Tell us what you think of our revised paper on medicine prices - Participate in a virtual meeting on 21 June!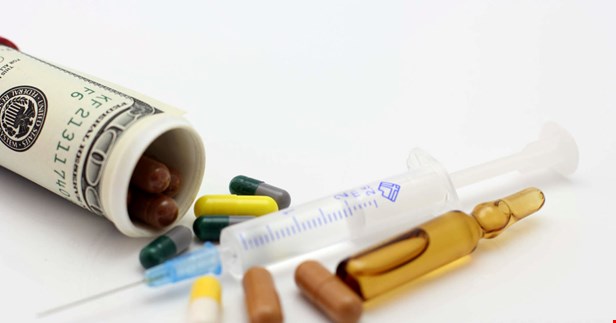 What
As announced in the Weekly Insiders, as part of EPF's membership consultation process to finalise our revised position paper on the value and prices of innovative medicines, we are organising a web-meeting this Thursday, 21 June at 15:00-16:00 (Brussels time).

This web meeting will provide another opportunity to discuss the revised paper and the proposals for changes made by members.

On the programme
Please find here the agenda.
We encourage you to have a look at the updated version of the paper before the meeting. Please note that this is a working document, not final, so it is therefore confidential and we ask you not to share it.
How to connect
Please find here the instructions on how to join the call, from a computer or a phone.