Looking for testimonials of patients with multimorbidities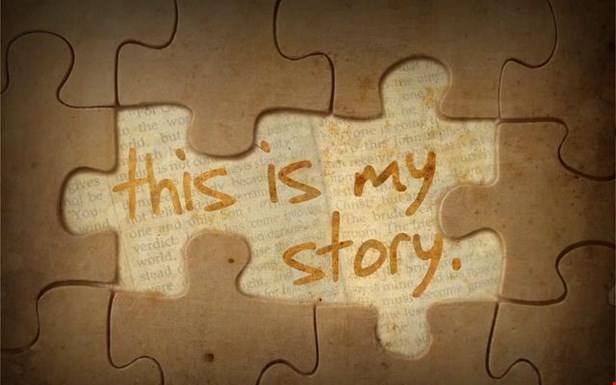 EPF is looking for experiences from patients on multimorbidities to support the development of a booklet with patient testimonials that will be disseminated at the Conference "Which priorities for a European policy on Multimorbidity?"
On this booklet
The purpose of the booklet is to raise awareness on the challenges that patients living with several chronic diseases, face in their daily life and how they manage within the healthcare system.
What testimonials are we looking for?
We would like to hear experiences from patients across countries and of all ages. The format of these experiences should be a personal story of maximum 400 words in English.
The questions below could serve as inspiration for the story telling:
Could you introduce yourself? Name, (current or past) activity or personal situation [to the extent of what you wish to share]?
Could you explain your health status, especially if you have several conditions?
Which is the most difficult aspect of your multiple conditions status?
What has been your experience in the support received from health professionals and the health system? How has this improved your situation?
If you have been treated according to protocols that take multimorbidity into account, how has this made a difference according to your experience?
What is still missing in the management of your disease to make you feel less the burden of your condition?
Which message would you like to share? What advice would you give to healthcare professionals and policy makers?
In addition to the story (Word format), we would be grateful if the testimonials could attach a picture (high resolution, jpeg, png) with name, surname, town and country. We will send you a request of authorisation for image rights and copyright at a later stage once.
How to contribute?
If you wish to contribute, please send us your story and picture by and not later than 17 September.
If you feel you need support in writing your story do not hesitate to contact us!
More information
Send your stories or ask for more information to either Laurène Souchet at laurene.souchet@eu-patient.eu or Valentina Strammiello at valentina.strammiello@eu-patient.eu