Training on Mental Health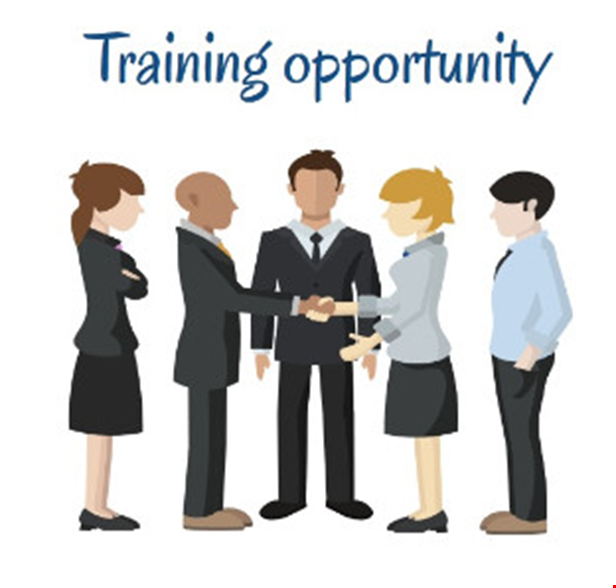 EPF member Mental Health Europe (MHE-SME) is organising a one-day training on mental health on Friday 15th July. This training will be delivered by Rachel Waddingham, a highly experienced mental health trainer.
When? 15th July from 10 to 16.30
Where?Mundo B- Rue d'Edimbourg 26 - 1050 Bruxelles, Fair Trade room
Cost? 100 EUR per participant which includes two coffee breaks, Lunch not included.
Who is this training for? This training is aimed at policy and communications professionals in Brussels who work in mental health related fields (physical health, patients' rights, public health, health inequalities, gender-based issues, LGBTQ issues etc).
Objectives of the training
This training will:
Introduce you to key concepts in mental health, including the psycho-social model of mental health
Give you an overview of the recovery model in mental health and the challenges the model faces
Help you to think about power imbalances within traditional and existing MH systems and how we can challenge them
Explore stigma and discrimination and the forms these can take
Look at how we use language and tell stories, and how we can use language to fight stigma and discrimination in mental health
Relate these issues to your area of expertise and encourage you to think about how they may intersect
Methodology: The training will include a mix of PowerPoint slides, personal testimony and discussion groups.
About the trainer
The training will be delivered by Rachel Waddingham, a highly experienced trainer, lecturer and practitioner with over 12 years of experience in the mental health field. Her specialist areas include: psychosis, trauma, dissociation (including DID), self harm, distressing & unusual beliefs, recovery, resilience, mental health in prisons/forensic units and working creatively with young people who hear voices.
For more information on Rachel, please visit her website http://www.behindthelabel.co.uk
Interested?
If you are interested and would like to attend, please email MHE Acting Director Akiko at akiko.hart@mhe-sme.org to book your place!