Help us shape transparency guidelines for EPF and patient organisations!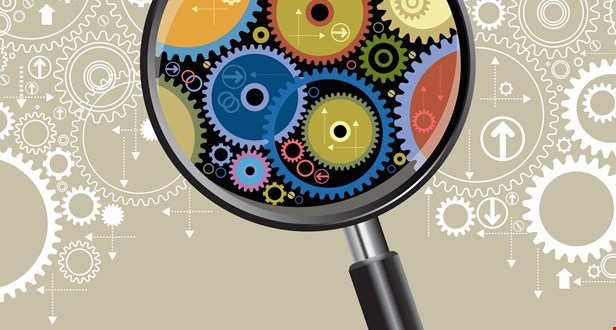 Transparency is an absolute priority for EPF. The fulfilment of our membership criteria (legitimacy, representation, democracy, accountability and consultation, and transparency) is a precondition for patient organisations to be granted the status of members.
Following the EPF Training on transparency & ethics which took place in September in the framework of our capacity-building programme, EPF is working on drafting transparency guidelines for patient organisations to ensure the highest possible standards for our network.
Objective: This document aims at providing guidance to EPF and to its member organisations on sound and ethical practices in the following fields: governance, cooperation with industry, membership, communications.
Who can participate?
We are looking for a group of volunteers amongst our membership to help us draft these guidelines, which should ideally be presented at the Annual General Meeting on 10 April 2017.
Representatives should have either followed the EPF Training on transparency and ethics or have a role with respect to transparency or good governance within their own organisation.
Proposed process:
To develop these guidelines, a few telephone conferences (one a month until April) will be organised, and communications per email will happen between the telephone conferences.
The proposed date for the first telephone conference is Thursday 5th January 2017 at 10am (to be confirmed).
Contact us!
Should you be interested in taking part in this important piece of work, please contact our Membership Manager Camille (camille.bullot@eu-patient.eu) by the end of 2016.
Thank you for your interest!