Watch EPF Breakfast Briefings' livestreams here!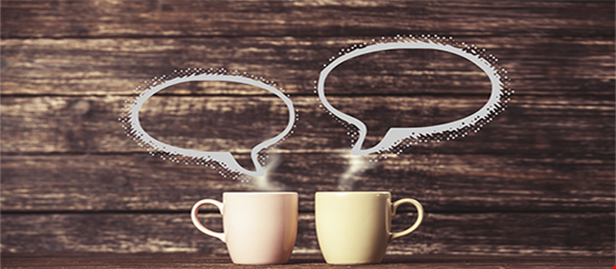 The next session of the EPF Breakfast Briefings 2018 will take place on Friday 7 December 2018, from 09.00.
Connect to this page on that day a bit before 09.00 and you will find instructions to watch the video live.
On the agenda: European Patients' Academy - EUPATI.

Our guest: Matthew May, EUPATI Coordinator

If you have questions on this topic, you can send them to us anytime at BB@eu-patient.eu, and we will transmit them during the live streaming.
EPF Breakfast Briefings - Session 9: EUPATI