WE CARE Survey: what should healthcare look like in 2035?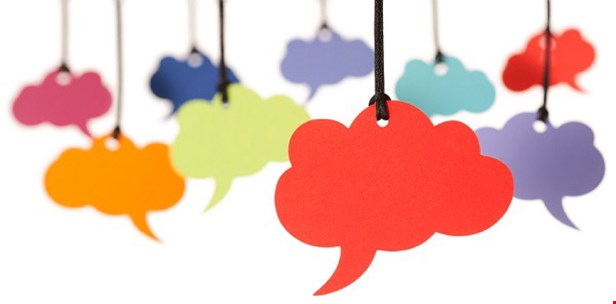 EPF is conducting a survey about the future of healthcare in the framework of the WE CARE project. Do you have an opinion on what healthcare should look like in 2035? Take the survey, and let us know!
What is the survey about?
With this questionnaire, we would like to ask for your opinion about projected developments in healthcare by 2035 in order to improve quality and ensure cost containment.

By involving all relevant EU key players, the We Care project aims to identify workable solutions to contribute significantly towards a sustainable and affordable healthcare. We Care coordinates the development of a research and development (R&D) Roadmap to deliver high-quality, affordable healthcare to all EU‐citizens.

The results will feed into the future proposal for funding the EU research and development program called Horizon 2020. Therefore, please consider taking this survey as an opportunity to have your opinion included in the work plan of the European Commission for the following years.

The survey is anonymous. We only ask for information necessary to analyse the results, such as demographic data and country information. Therefore, no personal information will be collected or published.
Who should answer this survey?
This survey is addressed to EPF members, patient leaders, patient representatives.
How much time will it take?
This short survey consists of 17 questions, including multiple choice options. It will only take around 20 minutes to complete.

Please, fill out the survey following the link https://www.surveymonkey.com/s/RF7TVT2 by the 3rd of July 2015.
More information
If you need additional information about the questionnaire, clarifications on the content or wish to submit your input through a telephone interview, please do not hesitate to contact valentina.strammiello@eu-patient.eu
To learn more about the WE CARE project, please go to: http://www.eu-patient.eu/whatwedo/Projects/WE-CARE/