A working group to develop a long-term strategy on patient/public health organisations' role and sustainability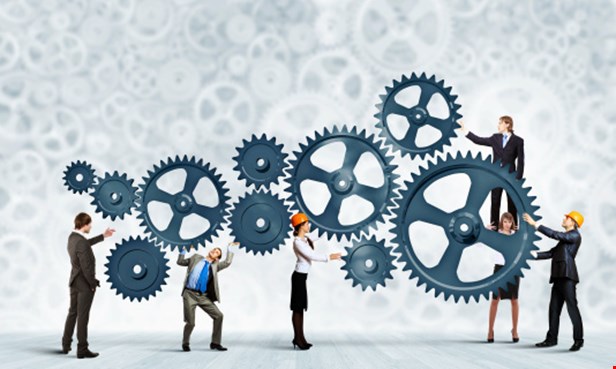 On 26 November, some patient organisations took part in a meeting from the European Medicines' Agency Working Party with Patients' and Consumers' Organisations (EMA PCWP). On this occasion, they held an informal discussion on the availability of public funding for patient and public health organisations.
Here are some highlights of the meeting:
During the discussion, the participants were updated on the outcome of a meeting with DG SANTE and CHAFEA. You can find the notes of this meeting attached below.
It was proposed to establish a working group to continue working on the topic.
The group's objective would be to develop a long-term strategy and plan on how to advocate and to engage with of the European policy-makers on the importance of the patient/public health organisations movement at country and EU levels and availability of public funding for it.

"To engage effectively and emphasise the importance of public funds, European patient and public health organisations need to work together to develop a long-term strategy for engagement. This strategy must be developed, and driven by patient and public health organisations themselves". (see document below).
The participants of the meeting agreed that issue related the Operating Grant (OG) should remain as a sub-item of the strategy but the main focus of the strategy should be larger, highlighting the importance of patient/public organisations contributions and the need for their long-term sustainability.
Also it was highlighted that once such a strategy is developed, it could significantly help the members of patient/public health organisations at national level.
It was suggested to meet with DG SANTE Director General Mr Xavier Prats Monne.


As a first step, it was suggested that we should involve broader EPF membership, not limited to those who are part of the EMA PCWP. The briefing and invitation to join the group on strategy development should be send to these organisations.
Interested in being part of this initiative?
Let us know! Send an email to Jelena Malinina, EU Policy and Membership Officer (European Federation of Allergy and Airways Diseases Patients' Associations, EFA), jelena.malinina@efanet.org
A first telephone conference is scheduled to take place in the coming weeks.
Thank you for your interest!