Do you have a Youth Group? What is your Youth-related activity? We want to hear from you!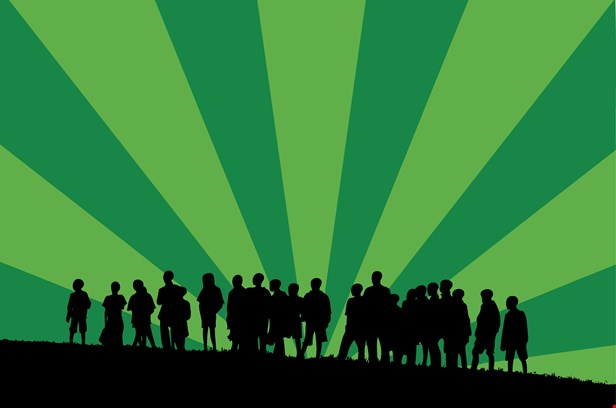 EPF is collaborating with the European Medicines Agency (EMA) to establish a list of young patients' groups, formal or informal, across Europe as part of a pilot youth project.
Objective
First and foremost, in order to encourage collaboration and help maximise youth participation across the membership base, EPF want to establish if and how member organisations involve young patients.
This will form the basis of a new initiative overseen by the EMA – the Agency responsible for the scientific evaluation, supervision and safety monitoring of medicines developed by pharmaceutical companies for use in the EU – to create a "Young Person's Advisory Network" together with the Patients and Consumers Working Party (PCWP), the Paediatric Committee (PDCO) and the Paediatric Research Network (EnprEMA).
With support from EPF and other key stakeholders, EMA are hoping to identify young patients to engage with in their future projects.
How to contribute?
Please click here to complete our short survey (or copy and paste this link to your browser: https://www.surveymonkey.com/r/FCFX5DB )
Deadline
The deadline for submissions is Friday 20th May, 2016.
More information
For further information, please contact Mr. Laurence Woollard, Coordinator of the EPF Youth Group (laurence.woollard@eu-patient.eu)