Ageing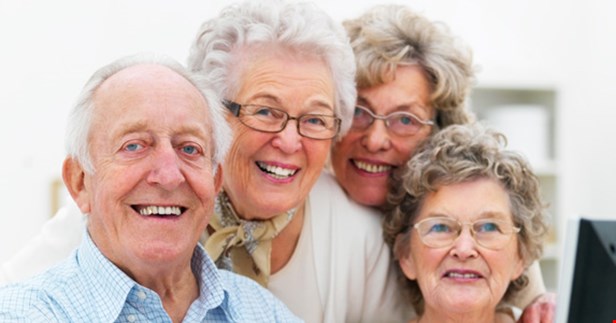 General Information
As the general population ages, the number of patients with chronic diseases is growing. Many chronic diseases become more prevalent with age. Also, thanks to modern medical treatments, patients with chronic diseases developed at a younger age are living longer.
Patients with chronic diseases develop specific needs as they age. To explore these needs and integrate an older patients' perspective into EPF's policy and advocacy work, the EPF Board in 2010 approved the development of a strategy on the rights of older patients as a complement to EPF's Youth Strategy.
Specific anchor-points at EU level are provided by the adoption in December 2010 of a pilot European Innovation Partnership on Healthy and Active Ageing and the decision to adopt the year 2012 as the European theme year for active ageing and solidarity between generations. The Innovation Partnership aims to address bottlenecks and weaknesses in the way of innovation through multi-stakeholder cooperation. Its overarching goal is, by 2020, to increase the average Healthy Life Years (HLY) in the European Union by two years.
EPF's Position
In EPF's view, the Innovation Partnership and the work undertaken within it should be informed by the fundamental principles of: a cross-sectorial approach; stakeholder participation; equity of access; inclusiveness; alleviation of health inequalities; needs-oriented innovation; and respect for diversity.
In our response to the European Commission's public consultation in 2011, we underlined the need for a holistic approach to the health of older people, including physical health, mental well-being, and social integration. We also stressed the importance of equitable access to early diagnosis, access to treatment and support services; health literacy; and the involvement of patient organisations.
Publications and initiatives
In 2014 EPF released a position paper on the right and needs of older patients where important flaws have been identified by patients' organisations.
On 12-13 July 2011, EPF held a flagship conference in Warsaw, under the Polish Presidency of the EU, on the Rights and Needs of Older Patients. Presentations from the conference are available in our event section. The conference report with key messages and outcomes of this event is available in the section on your right.