Ukraine Crisis Resources Page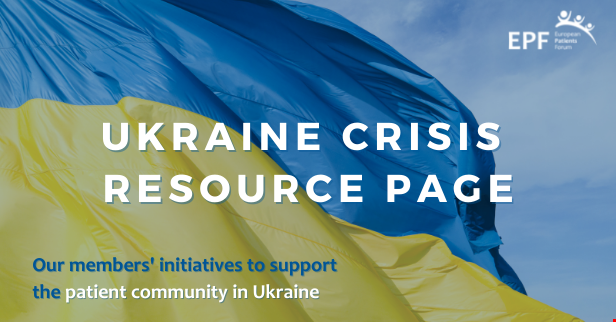 Alzheimer Europe
Alzheimer Europe has a new online resources page to help support people with dementia and carers, during the ongoing war in Ukraine.
>>>Take a look at Alzheimer Europe's resource page

EATG – European AIDS Treatment Group

EATG published a statement in solidarity with people living in Ukraine and those desplaced by the war, that can be accessed here.
They also created a resource page with information for donations targeted to people living with HIV and key affected populations in Ukraine.
In addition, EATG contributed to a piece published by POLITICO, that can be found here.

Furthermore, they are in close contact with partner organisations and individuals in Ukraine and they are liaising with international organisations as well as pharma industry to ensure continuity of services and access to medicines.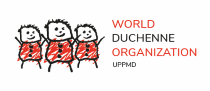 World Duchenne Organization
The World Duchenne Organization set up a donation page to contribute the DMD Emergency Fund to aid families with Duchenne and Becker muscular dystrophy affected by the Ukrainian conflict. You can find it here.
They are currently working on creating a documentary about people living with a neuromuscular disease that are affected by the Ukrainian war, as their community manager Nicoletta Madia travelled to the Czech Republic and other countries to interview refugees, patient organisations, and volunteers.
A trailer of a documentary titled 'Help has no borders' on the emergency in Ukraine is available here.
This activity is part of the DMD Emergency Program. A life feed with all the updates can be found here.