Call for nominations for the EPF Board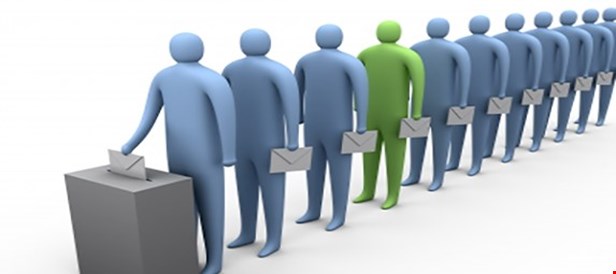 Governance
The current two-year term of office for four of the board members comes to an end and elections for the board will take place during 2017 Annual General Meeting. We will therefore elect four board members.
Full EPF members' organisations wishing to nominate a member to the board, should complete and return the nomination form available here by 10 March. General responsibilities of Board members can be found here.
Please note that applicant organisations to be endorsed at the Annual General Meeting that meet the criteria for full membership are also eligible to put forward a nomination.
More about the AGM
To know all the details related to the AGM and to register, click here.