Consultation: Transparency is our legitimacy currency, let's protect it!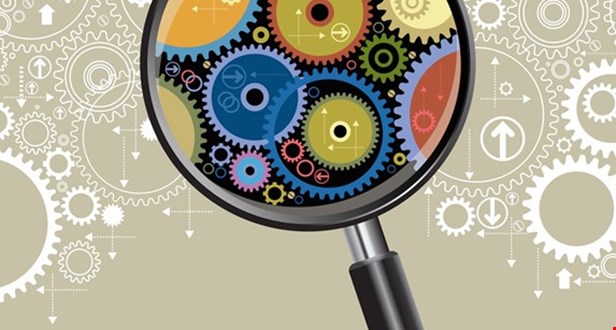 Why some guidelines on transparency?
The intrinsic nature of patient organisations means that they are under enormous pressure to prove their transparency: patient organisations deal with health, which is a highly sensitive topic. They also evolve in a complex external environment. Their relationships with regulators, healthcare professionals and industry with potential - or perceived - conflict of interests reinforce the need for a high degree of integrity and accountability.
Transparency is a multi-dimensional process: it applies across all of the organisation's activities, from membership criteria and governance rules, to its cooperation agreements, its advocacy efforts and its financial resources. But what are the actual rules that one should respect, and what are the processes to implement and monitor them in your organisation?
Objectives
These transparency guidelines are the result of a collective reflection initiated in EPF with a Training Programme on Transparency & Ethics during the summer of 2016.
Because transparency is a broad topic, the resulting document we are presenting does not intend to be exhaustive. Rather, it aims at triggering some reflection within your organisation, and provide you some guidance of information and resources to look after and develop for your own organisation.
Moreover, by developing these guidelines, we were clear that our goal was not to enter a "blame and shame" game, but rather to identify good practices and encourage patient organisations to take steps towards increased transparency. The objectives of this document are therefore:
to develop a mutual understanding of what constitutes an ethically sound patient organisation;
to reflect on the accountability of patient organisations, and how to demonstrate it;
to provide guidance to patient organisations in becoming more transparent;
to ensure the highest possible standards for our own network;
to increase the level of trust and share insights on the added value of patient organisations from other stakeholders.
Comments? Feedback? Let us know!
This document will be officially adopted at the upcoming EPF Annual General Meeting on 14 April 2018.
We would welcome your comments and feedback on this document by then so please send your comments to Camille (camille.bullot@eu-patient.eu) by 10 April 2018.
We look forward to hearing from you!