European Semester and Country Specific Recommendations: have your say!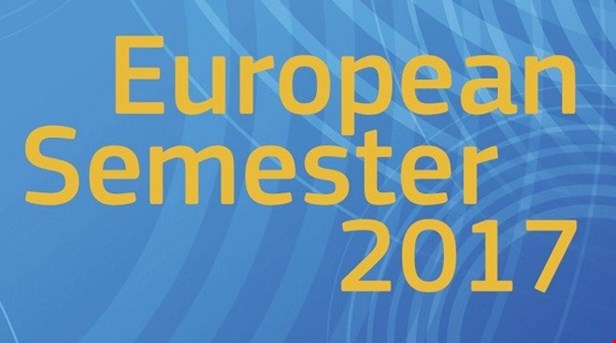 As every year, the European Commission published its Country Specific Recommendations within the framework of the European Semester process. EPF is preparing a Position Statement on those recommendations, particularly focusing on the ones that deal with Health and Long-term Care. (Find EPF statement here)
The European Semester covers a large variety of policy areas so not all countries received recommendations focusing on the healthcare sector – Austria, Bulgaria, Cyprus, Finland, Latvia, Lithuania, Portugal, Romania, Slovakia, and Slovenia did.
Give us your input on the EPF statement and your opinion on the Commission's recommendations that every country received, by emailing Kostas (kostas.aligiannis@eu-patient.eu) by 13 September 2017.

Many thanks!