Have your say on the Digital Transformation in Health!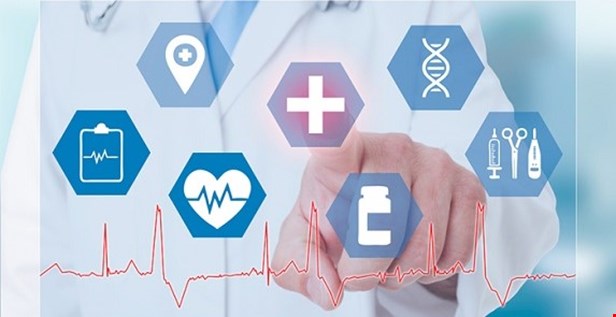 Demographic change, increased longevity, the rise of chronic conditions and the re-emergence of infectious diseases combine into a major challenge for health care provision in Europe. Digital technologies can offer cost-effective tools to support the transition from a hospital-based health care model to a patient-centred and integrated model, improve access to care, and contribute to the sustainability and resilience of healthcare systems.
Therefore, the European Commission has launched a Public Consultation on the Transformation of Health and Care in the Digital Single Market. The aim is to define the need and scope of policy measures that will promote digital innovation in improving people's health, and address systemic challenges to healthcare systems. This must be aligned with legislation on the protection of personal data, patient rights and electronic identification.
We have drafted a reply to the consultation taking into account the patients' views.
Do share your comments and ideas with us, by writing to Kostas (kostas.aligiannis@eu-patient.eu) before 29 September.
As this is a fresh topic for EPF, if you reply to the public consultation on behalf of your own organisation, we would be happy to receive your input.