Your input needed: ISPOR Patient Representative Roundtable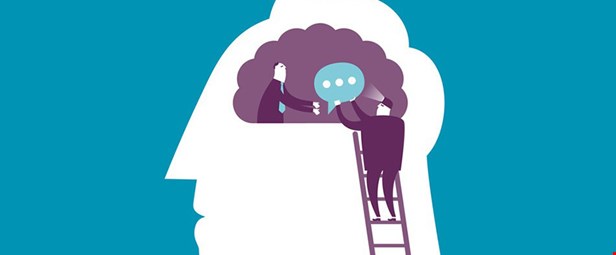 The ISPOR (International Society For Pharmacoeconomics and Outcomes Research) Patient Representative Roundtable is collecting information on how patients and patient representatives have been involved with the Health Technology Assessment process.
The collected information will be presented by EPF Secretary General Nicola Bedlington at the ISPOR European Congress in Milan on November 10th.
Why it is important to submit your input?
This is a unique opportunity to have patients' voice heard and inform HTA decision makers!
How can you contribute?
ISPOR asked for our assistance in distributing the case report template to patient representatives. You can find the template (provided as Word or PowerPoint document for ease of use) and a letter explaining the purpose of this exercise below. It should take no more than 10 minutes to complete.
You may complete one case report template per interaction with an HTA agency.
Completed templates should be sent to Don Husereau at don.husereau@gmail.com, who is compiling the case report results by November 4th.
More information about ISPOR Patient Representatives Roundtable
The ISPOR Patient Representatives Roundtable provides patient representatives the opportunity to learn and discuss with other stakeholders how patients can participate in the assessment of a new health technology (drug, medical device, diagnostics, biopharmaceutical, vaccines) and increase their involvement in health policy decision making.
About ISPOR
ISPOR (the International Society For Pharmacoeconomics and Outcomes Research) is a non-profit, international, educational and scientific organization that fosters excellence in health economic and outcomes research and the use of outcomes research information in health care decisions. For more information on the Society, please go to www.ispor.org.