We need your input to finalise EPF's Position on Food and Nutrition!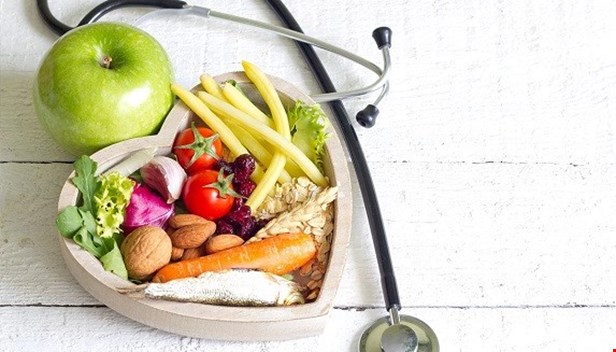 EPF is currently developing a Position Statement on information to patients on food and nutrition. The document will build on our previous work on the area of nutrition and will be a stepping-stone towards a closer focus in 2018.
Please find the draft position statement here for your interest and review.
Please review the document with the following questions in mind:
Do you agree / disagree with the main items and points highlighted?
Is there anything missing that you wish to include?
Is all the content relevant to you?
Is there anything that you wish to add or change?
Please send your comments and feedback, preferably in track changes to katie.gallagher@eu-patient.eu by 21 January 2018 at the latest.
Please do not hesitate to contact Katie with any questions you may have regarding the position statement.
Many thanks in advance for your support!