About the NEF Fund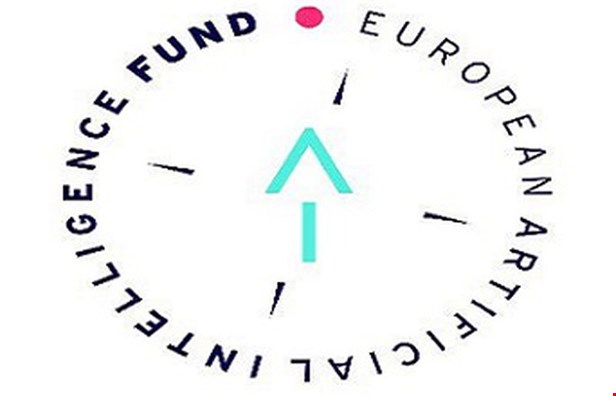 The European Artificial Intelligence (A.I) Fund is a philanthropic initiative to shape the direction of AI in Europe. The fund's long-term goal is to promote an ecosystem of European public interest and civil society organisations working on policy and technology, based on a diversity of actors and a plurality of goals that represents society as a whole.
Over the next five years the European Commission has ambitions to forge a plan for Europe's digital transformation, including AI. But without a strong civil society taking part in the debate, Europe—and the world—risk missing opportunities to better society and instead, might choose a path paved with societal harm. This fund aims to strengthen civil society's capacity to contribute to these tech policy discussions.
The fund is supported by the Charles Stewart Mott Foundation, King Baudouin Foundation, Luminate, Mozilla, Oak Foundation, Open Society Foundations and Stiftung Mercator. We are a group of national, regional and international foundations working in Europe that are dedicated to using their resources—financial and otherwise—to strengthen civil society and deepen the pool of experts across Europe who have the tools, capacity and know-how to catalogue and monitor the social and political impact of AI and data driven interventions and hold them to account. The European AI Fund is hosted by the Network of European Foundations. https://europeanaifund.org/
EPF and the NEF AI Fund
The implications of AI on the health sector and patients are significant, and this funding will allow EPF to escalate its capacity–building and advocacy work on AI to effectively ensure a robust patient perspective to contribute to the fast-moving environment of AI at European and national level, leading to a more balanced discussion and just outcomes. With this funding, EPF aims to boost understanding on AI and close knowledge and advocacy capacity gaps within the organisation and its membership to build a more AI-savvy and engaged patient community, which can contribute meaningfully to EU and national policy debates on the topic. 
EPF will amplify its existing surveys and advocacy work on AI to gain a wider community visibility on patient views as well as on EU and national regulatory frameworks on AI in healthcare, work with AI experts to inform staff and build members' knowledge and capacity through tailored activities and resources, and spark debate and deeper discussion at their Congress on Digital Transformation of Healthcare, to create stakeholder awareness and policy influence, alongside other NEF grantees.