Europe Men's Health Week focused on primary care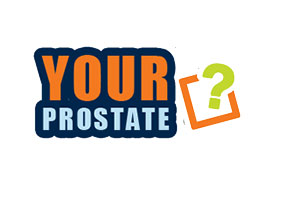 The Men's Health Week was held in June 2013, like each year during the week that ends with Father's Day. This time the European Men's Health Forum (EMHF), a member of EPF, put the focus on primary care and re-launched its 'Your Prostate' service at a roundtable on 11 June 2013."Men's health across Europe is unnecessarily poor, with nearly 630,000 men aged 15-64 dying each year across the EU's 27 member states compared to 300,000 deaths for women. In the eastern European countries, average male life expectancy at birth is about 64 years. In western Europe, men live five years fewer than women" states EMHF.

One of the Week's highlights was a meeting in Brussels on men's health and primary care. Primary healthcare services are central to strategies to improve men's health in terms of prevention, early diagnosis and treatment.

All the different professions involved in primary care – doctors, nurses, dentists, optometrists, pharmacists and others – discussed how to improve men's use of services and their health outcomes. EMHF will use the ideas generated at the meeting to push for changes to policy and practice at the European and national levels.

"Men's Health Week is a fantastic opportunity for health organisations around Europe, as well as the rest of the world, to highlight both the problems facing men but especially the solutions", said Peter Baker from EMHF.

EMHF also re-launched its Your Prostate service (PDF) to encourage men to speak up and take control of their prostate health. The re‐launched service now addresses all aspects of prostate health, including dedicated support and information on prostate cancer, enabling men to more easily access vital support and information.

For more information, please visit: www.emhf.org and www.yourprostate.eu.