An employment pact for patients with multiple sclerosis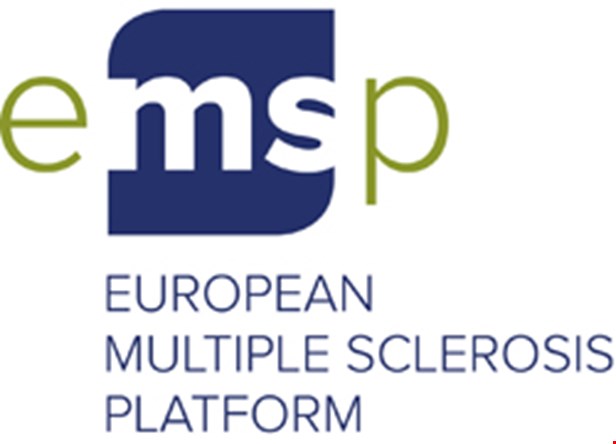 The European Multiple Sclerosis Platform represents 700,000 people affected by multiple sclerosis (MS). This month Emma Rogan talks about Paving the Path to Participation, a project focused on access to employment for people with MS and the Employment Pact, a commitment and checklist to best practice in the workplace.
Link to the blog testimonial: http://www.eu-patient.org/blog/?p=253
On 2-3 December there will be an EU Commission Conference about access to employment for people with disabilities to mark the European Day of Persons with Disabilities. Emma Rogan will be speaking about the importance of flexibility by all parties and how people with chronic illness who are well enough, can maintain their ambition and stay in work.
EMSP would like your feedback on the Pact and how it may be of use to you, your business or your organisation. Please send your comments and suggestions to Emma Rogan emma.rogan@emsp.org.