Conference on Quality, Safety and Cost-Effectiveness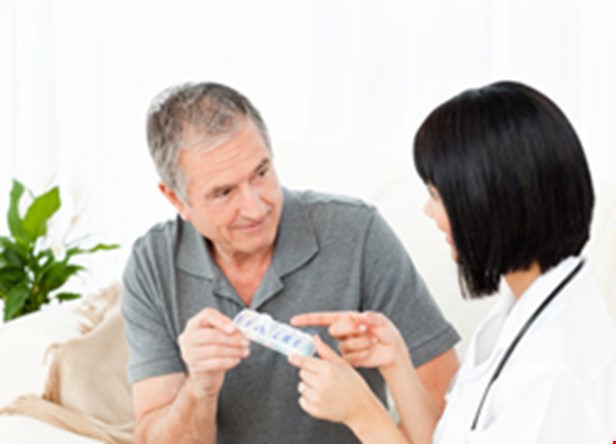 EPF Senior Policy Adviser Kaisa Immonen-Charalambous attended a conference on quality, safety and cost-effectiveness at the Italian Ministry of Health on 3 – 4 November. This intensive two-day event included four main sessions – quality in the health sector, patient safety, the economic perspective, and Improvement actions including the role of stakeholders.
What is the point of information to patients on quality and safety? Ms. Immonen-Charalambous explained it is a vital tool for patient empowerment and involvement. Individually it enables informed patients to become "co-managers" of their condition with their health professional and at organisation level it contributes to improve services for all patients. At policy level, involvement of patients can help shaping the healthcare system.
Kaisa recalled the Council recommendation of 2009 that tasked member states to involve patients' organisations in developing patient safety initiatives and policies, as well as disseminating information to patients. Similarly, the cross-border healthcare directive 2011 requires that patients receive information on safety and quality of healthcare.
However, currently patients still do not have easy access to the information they need (link). Information on quality and safety, including standards and guidelines, needs to be improved so that the information is useful and understandable to patients.
"To achieve this we need to map the currently available information, identify good and bad examples, and put together recommendations on how to provide information to patients on these topics" she said.
"Patients need guidance on how to interpret quality and safety information – explaining key concepts, such as accreditation, in simple terms. Safety and quality legislation should be provided as "lay summaries. Finally, the information needs to be comparable – across institutions in the member states, but also across borders" she concluded.
Next year, EPF will initiate an information campaign on patient safety for patients' organisations. We will also develop a survey for our members to explore what the key aspects of "quality" mean from the patients' perspective.
More information on the event is available here.
Contact: Kaisa Immonen-Charalambous, EPF Senior Policy Advisor, kaisa.immonen.charalambous@eu-patient.eu