EPF adopts recommendations for the trilogue on Medical Devices Regulation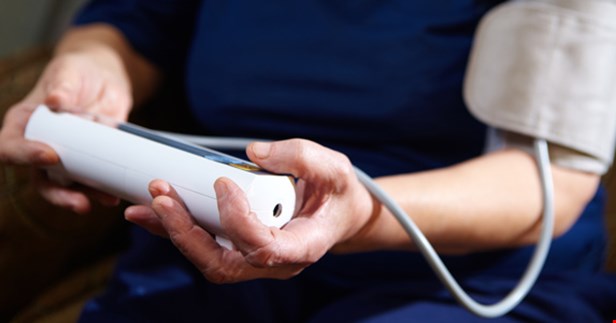 In November, EPF published detailed recommendations on the Council position on medical devices. The trilogue which started in October, is the final negotiation phase between the Council of the European Union the European Parliament and the Commission to adopt the new Regulation on Medical Devices. There are still important gaps to be addressed by the EU institutions in order to ensure EU patients have access to high quality safe devices.
The EPF recommendations for the trilogue further detail the key points we had highlighted in our statement on the Council position in June. The statement makes detailed recommendations to the trilogue on important provisions in the legislation that still need to be improved to ensure the new Regulation will address the needs of EU patients as regards medical devices.
There are notable gaps when it comes to provisions to ensure patient safety and quality of devices. One example is vigilance, or the monitoring of products once they are on the market. The Council proposes to only collect information on serious incidents, not on all incidents as the European Parliament proposed. The Council also does not mention the issue of use errors (misuse of medical devices by healthcare professionals or patients) which was flagged as a key cause of incidents by the World Health Organisation. We urge the trilogue to take a stronger stance for patient safety.
EPF makes a key recommendation on how to better support patient information and transparency in medical devices. While we welcome the intent in the Council position to improve transparency, we believe the trilogue still needs to fine-tune some of the provisions. Access to information can empower patients and their healthcare professionals to make the best choice for their treatment and to play their role in the safety chain for medical devices.
EPF also expresses strong concerns as regards to the absence of provisions to meaningful patient involvement in medical devices. Patients could contribute to ensure better transparency and improve the safety and quality of medical devices. "EPF calls upon the trilogue to take a stronger stance on patient safety, and to improve the governance of medical devices at EU level by involving patients in areas that are important and relevant to them such as patient safety, vigilance and transparency" noted Nicola Bedlington, Secretary General of EPF. "The new Medical Devices Regulation will be with us for many years. There is a need for stronger commitment to patient centred healthcare in the new legislation to ensure it does its job in ensuring high quality, safe devices that meet patients' needs" she concluded.
To read the full recommendations to the trilogue, please click here.
Contact: EPF Policy Officer, Laurene Souchet at laurene.souchet@eu-patient.eu