EPF contributes to a joint event on lay summaries of clinical trials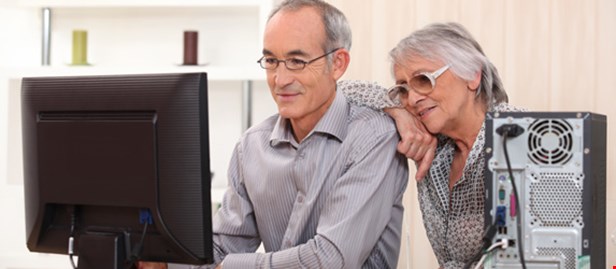 As the new Clinical Trials Regulation is now in its implementation phase, the European Forum for Good Clinical Practice (EFGCP) organised a one-day workshop on 29 May in Brussels to take stock of the current situation on lay summaries. This event was organised in partnership with EPF and some of our members' representatives for AIDS (EATG) and Medical research (EGAN).
The new EU Clinical Trials Regulation will bring significant advances regarding publication of information about clinical trials, including their results. For the first time, so-called "lay summaries" of all clinical trials will be published on an EU database maintained by the European medicines agency.
Returning results of clinical trials to participants and the wider community is a moral obligation of investigators and sponsors. In this way, they show their respect for the essential contributions of the patients and volunteers participate in clinical trials, while improving the transparency of research.
"In order to be meaningful the lay summaries need to be accurate, unbiased, easily understandable relevant to our information needs, and accessible" reiterated Kaisa Immonen-Charalambous, EPF Senior Policy Officer, at the meeting.
She continued, on the basis of our recently-adopted position (link, PDF): "Conveying scientific study results in simple language without losing accuracy is a very specific skill; visual presentation also matters. Importantly, medical professionals need to be prepared to have meaningful discussions with patients about this information to support patients' active participation in their own treatment."
As a next step, the European Medicines Agency will set up a task force to develop guidance for the communication of the lay summary of clinical trial results. It will include several patient representatives - EPF will be closely involved in this process - and will produce a draft towards the end of the year.
More information on the event is available here.
Contact: Kaisa Immonen-Charalambous, EPF Senior Policy Advisor, kaisa.immonen.charalambous@eu-patient.eu