A common statement to allow vital EU health research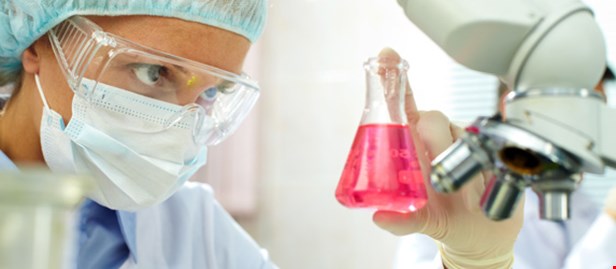 EPF issued a common statement with other 13 health and research organisations to ensure that Horizon's 2020 health research is not undermined by funding cuts.
On 13 January 2015, the European Commission adopted the new legislative proposal for the European Fund for Strategic Investments (EFSI), which will be funded, among other sources, by capital (€2.7 billion) taken from Horizon 2020, the largest EU research programme in EU.
By proposing these cuts, EFSI threatens to compromise research and affect EU's most important funders, and therefore, limit EU research sector's ability to health improvement. With this statement, we express our concerns regarding the consequences this will have on Horizon 2020 and other EU research organisations as well as the fact that there is no guarantee that the money taken are channelled back into research and innovation projects.
We urge MEPs to support our proposals listed below, in order to assure that research across Europe remains intact:
A reversal in the cuts to Horizon 2020
Revised wording to ensure all undertakings, not just companies, are eligible for EFSI funding
A guarantee that the Investment Committee shall have at least one research expert
A formal guarantee that any funding taken from Horizon 2020 is channelled directly into research and innovation projects
A prerequisite that all funding to research and innovation projects will be allocated competitively and on the basis of excellence.
Contact: Catherine Castledine, Cancer Research UK Catherine.Castledine@cancer.org.uk