EPF participates in European Commission's Workshop on Biosimilars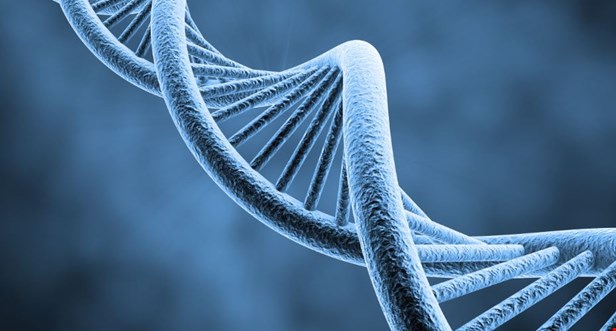 The European Commission DG GROWTH organised a workshop on the access and uptake of bio- similar medicines on 6 October in Brussels. This workshop was a follow-up to the activities of the Platform on Access to Medicines in Europe (2010-2013), under the so-called Tajani Initiative on corporate responsibility in the field of pharmaceuticals, in which EPF participated.
Biological medicines are used in the treatment or prevention of many severe diseases, including autoimmune diseases, rheumatoid arthritis, diabetes and others. Biosimilars[1] offer potential to bring biological treatments to more patients, as more biosimilar products are brought on to the market.
The aim of DG GROWTH is to track the availability and uptake of biosimilars in different member states and to address remaining gaps in understanding of bio similar medicines on the part of professionals, decision-makers and patients.
The October workshop, the first in a series of regular events, was the first to gather relevant stakeholders to facilitate the multi-stakeholder exchange of information and experiences. Participants included representatives of patients, medical professionals, payers and industry.
Marco Greco, EPF board member representing also our member the European Federation of Crohn's & Ulcerative Colitis Associations (EFCCA), gave a presentation in a session dedicated to the patients' perspective on biosimilars. He also presented some preliminary results of an EFCAA led survey on the patients' view of biosimilars, which will be shortly available on the EFCCA website. Marco Greco stressed the fundamental principles of equitable access, transparent information and health literacy. Patients' knowledge about these products varies greatly, and there is a need for updated, evidence-based information presented in simple terms about all kinds of biological medicines and how they are different from so-called classical (small-molecule) medicines. Information resources should ideally be designed by patients, for patients.
Patients also have some specific concerns and questions regarding safety and efficacy, particularly around substitution and switching of treatments, which need to be addressed. Professionals need to embrace shared decision-making and involve patients meaningfully in their treatment, including the choice of treatment.
For Marco Greco's presentation, please contact policy@eu-patient.eu
---