EPF publishes position paper on "Adherence and concordance"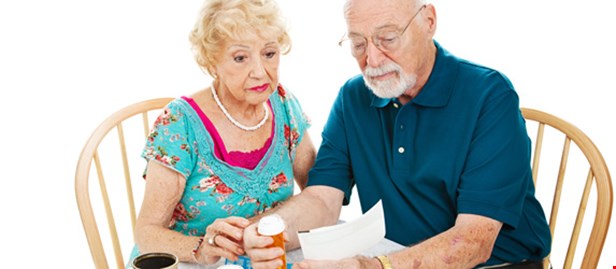 EPF released in March 2015 a position paper on adherence and concordance. With this document, we aim to clarify the terminology of adherence from the patients' perspective. We also position this topic firmly in the context of patient-centred healthcare, patient empowerment, shared decision-making, information and health literacy.
At EPF we use the term "adherence" rather than compliance as a neutral description of patients' medicine-taking behaviour. We employ "concordance" to describe the process of interaction that takes place between a patient and a professional, resulting in a shared decision concerning treatment.
From blaming the patient…
Effective use of medicines is an important part of self-management of chronic conditions. However, many patients do not take their medicines as intended by the prescriber. This can be for a number of reasons, not all of them to do with the individual patient or the treatment itself.
Non-adherence is an important patient safety issue that carries enormous costs, to patients personally in terms of avoidable ill health or extra treatment, and also to the health systems.
Lack of adherence should not be a reason to blame the patient for being "non-compliant". It should rather be an opportunity to find the right solutions to support the patient, adapted to each patient's unique situation.
… to working with the patient for better health outcomes
Strategies to promote adherence should encompass health literacy, user-friendly information, joined-up healthcare teamwork, and self-management support. Health professionals should be trained in shared decision-making and in communicating effectively with patients about treatment choices and their personal, as well as medical, goals.
"Patients want clear and comprehensive information on medicines, of course. But information is merely a support tool. Even more important is that the health professionals have the right skills and attitudes. They need to believe that involving patients in decision-making promotes trust and honesty, and ultimately leads to better outcomes. We need to move towards a fundamental change in medical culture," said EPF Senior Policy Adviser Kaisa Immonen-Charalambous.
Contact: Kaisa Immonen-Charalambous, EPF Senior Policy Advisor, kaisa.immonen.charalambous@eu-patient.eu