EPF welcomes the new policy for the release of clinical trial data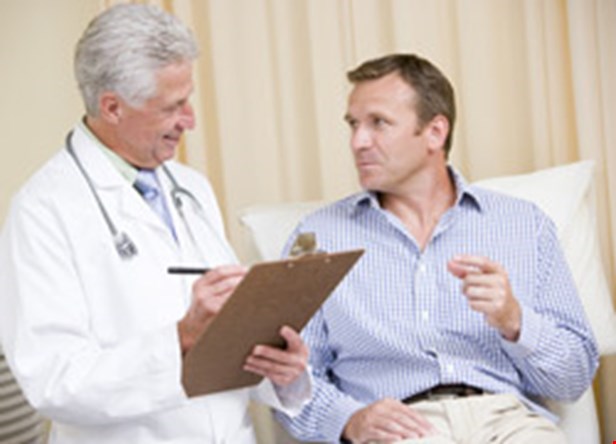 The European Medicines Agency (EMA) formally adopted on 2 October 2014 its new policy for the release of clinical trial data. EPF welcomes it as a step forward towards greater transparency of the regulatory process on clinical trials.
"Greater transparency on clinical trial data will contribute to empower patients. In order to make meaningful therapeutic decisions in partnership, both clinicians and patients need to have access to all the relevant information needed to make those decisions", commented EPF Senior Policy Advisor Kaisa Immonen-Charalambous.
EPF actively involved from the outset
EPF has consistently called for the publication of all clinical trial results, regardless of the outcome of the trial. We reiterated this position in our response to the EMA's public consultation in 2013 that contributed to build today's policy (see previous article). We also stated that the Clinical Study Report (CSR) is not a commercially confidential document and should be made publicly available after the assessment is concluded.
Whilst applauding the Agency's commitment to transparency, EPF nevertheless remains concerned about some details of the new policy, in particular the restrictive interface and the terms of use, as well as the process for redacting "commercially confidential information". We are currently consulting our members regarding the revised policy.
In the consultation phase, we criticised the proposed restrictive terms of use and the lack of user-friendliness of the electronic interface. The final policy now contains two different levels of access. For all users, CSRs will be available in a searchable format but only in a view-on-screen mode. To be able to download, save and print CSRs, users will have to register and prove their identity. All users have to sign up to the terms of use.
The next step in the process will be for the EMA to further consult with stakeholders regarding publication of individual patient data. We are committed to continuing our collaboration with EMA to find a solution that benefits transparency and is acceptable to patients. We will ensure that the patient perspective is heard in future discussions, including the next review of the policy that is due by June 2016.
Agency's report on interactions with patients
EMA also released in October an annual report outlining its "interaction with patients, consumers, healthcare professionals and their organisations" (link, PDF). Information is given about the creation of a new department dedicated to the interaction with patients and healthcare professionals which we commend as a strong signal of their continued commitment to work with us.
Contact: Kaisa Immonen-Charalambous, EPF Senior Policy Advisor, kaisa.immonen.charalambous@eu-patient.eu.