Increased transparency of clinical trial data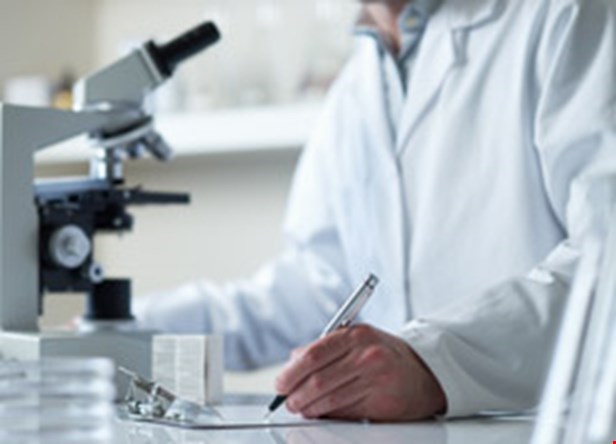 The European Medicines Agency (EMA) formally adopted on 2 October 2014 its new policy for the release of clinical trial data. EPF has just released a statement to welcome it as a step forward towards greater transparency of the regulatory process on clinical trials (link).
"Both clinicians and patients need to have access to all the relevant information to make meaningful therapeutic decisions in partnership. We trust the EMA policy will significantly contribute towards that goal", commented EPF Senior Policy Advisor Kaisa Immonen-Charalambous.
Whilst applauding the Agency's commitment to transparency, EPF nevertheless remains concerned about some details of the new policy, in particular the restrictive interface and the terms of use, as well as the process for redacting "commercially confidential information". We detail those concern in our statement available in the 'related information' box.
The next step in the process will be for the EMA to further consult with stakeholders regarding publication of individual patient data. We are committed to continuing our collaboration with EMA to find a solution that benefits transparency and is acceptable to patients. We will ensure that the patient perspective is heard in future discussions, including the next review of the policy that is due by June 2016.
Contact: Kaisa Immonen-Charalambous, EPF Senior Policy Advisor, kaisa.immonen.charalambous@eu-patient.eu.