(BLOG) EPF Youth Group Brings Useful Insights to Child Care Models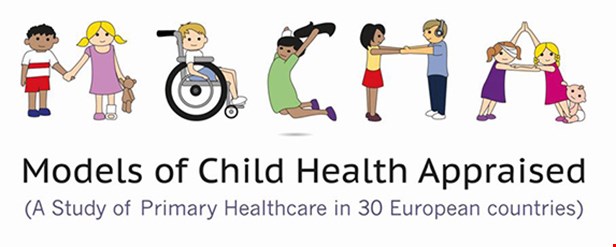 The Models of Child Care Appraised (MOCHA) project held its General Assembly meeting in Rome on the 20 October 2016. The EPF Youth Group Chair, Aneela Ahmed tells us about her experience as a participant.
Read the full report here.