Capacity Building Programme – Poland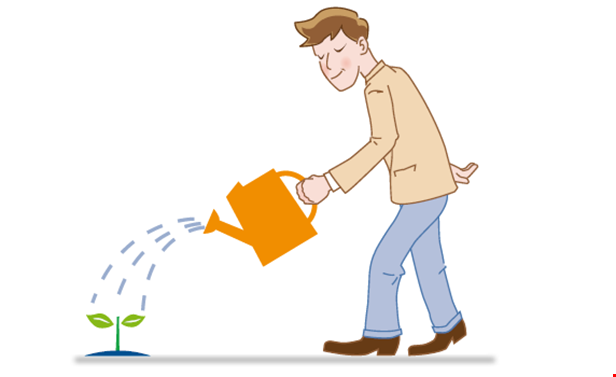 After months of preparation, we are pleased to announce that Poland is the sixth country to join our Capacity Building Programme.
Launched in 2012, the Capacity Building Programme was designed to strengthen the capacity of both national and European level patient organisations. Romania and Hungary joined the programme in late 2012 with Bulgaria and Hungary following suit one year after. Targeted activities aimed at building the capacity of our member in Cyprus, the Pan-Cyprian Federation of Patients Associations and Friends, were carried out in 2014-2015.
Alongside national-level capacity building activities, since 2014 we have been offering our pan-European members and national coalitions from all other countries, training modules geared to their specific needs focussing on fundraising (2014), communication (2015), and ethics and transparency (2016).
The launch of the Capacity Building Programme in Poland was marked by a kick-off meeting event that took place in Warsaw on 11 May. 15 representatives of our member the Federation of Polish Patients and from across their disease-specific member organisations attended the event.
The meeting was an opportunity to present the programme, gather needs and expectations of the various patient representatives, and initiate the environmental analysis with support from trainers from ResPublic Consulting who have been appointed to lead on this initial phase of the programme.
Our objectives for the programme in Poland are as follows:
To strengthen the capacity of the Federation and their members and enhance their ability to operate in accordance with high standards of transparency and good governance.

To raise the profile of the patient community in Poland to be equal partners in healthcare decision-making process.

To facilitate the development of transparent trust-based relationships between the Federation (and their members) and policy makers and health stakeholders.

To strengthen the cooperation between EPF and the Federation (and their members) to enable the Polish patient community to feed their experience into EPF work while benefiting from EPF work on a European scale.
Like in all other countries the first training module will involve a comprehensive strategic planning process for each organisation. At the end of this phase (end of 2016), each organisation will have defined a clear vision and mission statements, identified their guiding principles and values, set their long term goals, worked out their main areas of operations, and agreed on a list of key performance indicators to monitor progress and achievements.
The launch of the programme in Poland represents a long-term commitment to supporting patient organisations in Poland becoming more effective in achieving their objectives and aspirations. We are glad to be part of this exciting journey and we will keep you posted on developments.
Contact: Walter Atzori, Director of Programmes and Operations.