Cross-Border Healthcare – EPF paper on State of the Implementation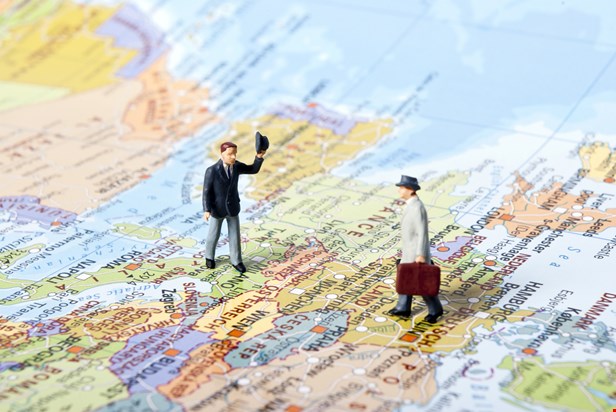 After a series of regional and national workshops with local patient organisations, EPF prepared a report on the implementation of the Patients' Rights in Cross-border Healthcare Directive. Gathering feedback from EPF members, the statement indicates a clear lack of information regarding the Directive.
An online survey conducted by EPF shows that more than 7 patients out of 10 feel they haven't received the necessary information regarding cross-border healthcare. These results (from data collected in 2015) and the overall feedback received indicate that more needs to be done to ensure that European patients are well informed about their rights and that patient organisations are meaningfully involved in monitoring the implementation of the Directive.
Commenting on the statement, EPF Secretary General Nicola Bedlington said that "the original purpose of the Directive was to clarify patients' legal rights. However, as based on implementation to date, from the patient perspective this objective has not been achieved."
The position statement also elaborates on the key areas of the Directive identified by patients, which are patients' rights, information to patients, equity of access, patients with rare diseases, safety and quality of care and European collaboration. On all these areas, EPF in collaboration with its members, shaped recommendations to address the current flaws in the implementation of the Directive.
This paper constitutes an important milestone of EPF's long-standing focus on the Cross-border Healthcare Directive. We will continue to ensure monitoring at European and national level with our members, and follow-up activities will take place in 2017 reviewing progress achieved so far in the implementation of this crucial piece of legislation for patients' rights in Europe.
The statement is available here.
If you have any questions or would like more information about this event please contact policy@EU-patient.eu