Data Protection Regulation Now Officially Published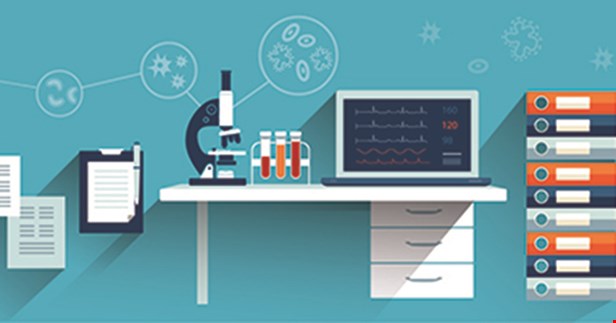 On 27 April the Data Protection Regulation was officially adopted after four years of debates between the EU institutions. From May 2018, it will be directly applicable in all Member States.
It demanded a lot of patience and a lot of negotiation skills, but finally, four years after its initial proposal, the General Data Protection Regulation was published on May the 4th in the Official Journal of the EU.
As stated in the past, EPF welcomes the new Regulation as it maintains important research-friendly provisions. The Regulation also grants additional rights to patients and data subjects sharing their information for research or health related purposes. The Regulation is available here, in all EU languages.
EPF has been involved in the debate on data protection since its ignition in 2012. Our main concern was to ensure the new Regulation would provide the right balance between confidentiality of data (in particular health and genetic data) while allowing their availability and sharing for public health, healthcare and research purposes. We joined research and public health NGOs in the datasaveslives campaign to raise awareness of how research with personal data has led to tangible improvement for health and well-being.
Another priority for EPF was to safeguard patients' rights as data subjects and as owners of their health and genetic data. In particular, their rights to access their health data, data portability (easily transferring data from one service provider to another), and the right to information and transparency.
Following the official publication, EPF will prepare a guidance for patient organisations with information on key changes that matter for patients. We will in particular highlight the rights patients can make use of, as well as key areas to watch for in the implementation.
"We believe that patients have a key role to play in discussions around health and genetic data. It is our data, our privacy and our health that are at stakes. EPF will continue to advocate for patient empowerment in this area" said EPF Secretary General Nicola Bedlington.
Contact: Laurène Souchet, Policy Advisor, laurene.souchet@eu-patient.eu