Patients & Decision-Makers Get Together in Kosovo to Address Patients' Rights in the Region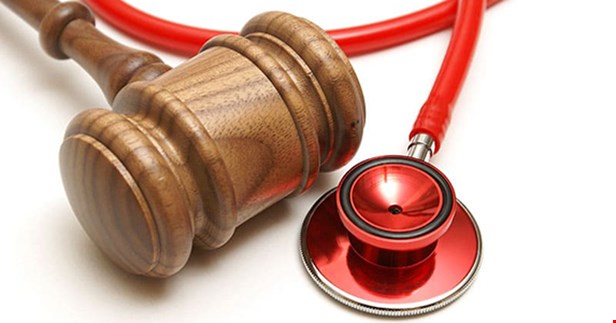 Selena Imerovic Hodzic, our Capacity Building Officer, attended the conference 'Protection of Patients' Rights: Role of Institutions and Associations / Regional experiences' from 17-18 October in Pristina, Kosovo.
The conference organized at the initiative of Patients' Rights Association in Kosovo (PRAK), gathered decision-makers from the Ministry of Health, representatives of health service providers, organizations working in the field of patients' rights protection and representatives of civil society from the Western Balkans region.
The meeting aimed to address the most critical issues regarding the role of associations promoting patient's rights and the role of public health institutions in the field of patients' rights protection. Participants had the opportunity to share their own national experiences and discuss how patients can address patients' complaints in a constructive manner which would ultimately lead to better protection and improved practices.
Selena was invited to present the EPF work and our Capacity Building Programme as an approach strengthening patients' organisations in their collaboration with all stakeholders within public health sector. She particularly stressed the importance of patient organisations' unity in their path to protect their rights in an accountable and transparent manner.
The participants concluded that support enabling patients to better understand both their rights and responsibilities was recommended. Such effort will also help patients to increase their advocacy efforts in an organised and targeted manner. We believe that such regional experiences can contribute to improving the overall performance of healthcare systems in respected countries.
Contact person:
Selena Imerovic Hodzic, Capacity Building Programme Officer.