ENUSP's 6th Empowerment Seminar in Brussels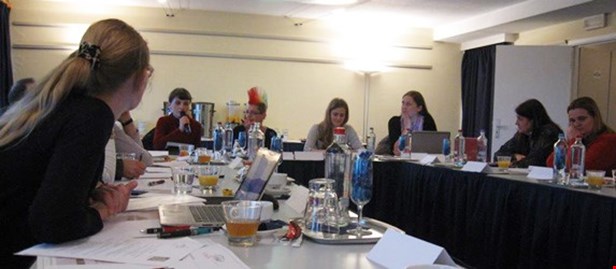 In December 2015, EPF member, the European Network of (Ex-) Users and Survivors of Psychiatry (ENUSP) organised a three-day empowerment seminar in Brussels entitled "Strengthening the (ex) user/survivor voice in Europe". With the support of Mental Health Europe, also member of EPF, under the European Commission Rights, Equality and Citizenship Programme, ENUSP was happy to welcome 22 participants from 16 different European countries.
Read the full article on our blog.