EPF Youth Group welcomes Anna!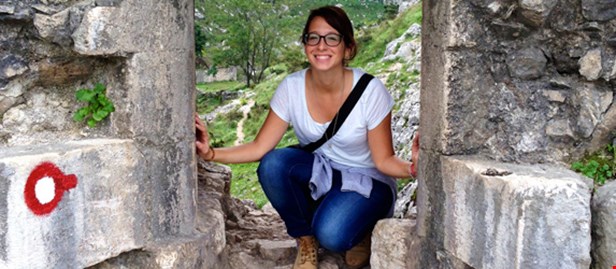 EPF Youth Group enters 2016 with a new member, Anna Zaghi! Anna is a young Italian who lives with Multiple Sclerosis. On our blog, she speaks about her condition, the European Multiple Sclerosis Platform, and why she joined EPF Youth Group.
Read the full article on our blog.