How Social Media Impact Medicines-Related Behaviour: EMA Workshop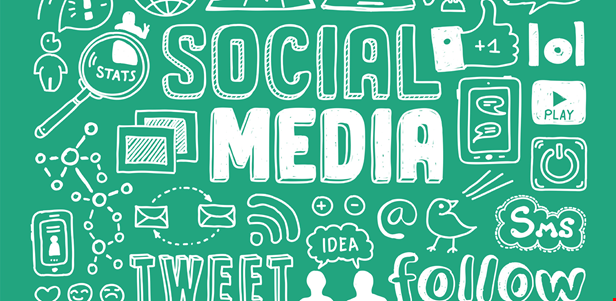 Earlier this month, the European Medicines Agency (EMA) organised a workshop on social media, ancillary to the joint PCWP-HCPWP meetings. EPF was represented at both events.
On the 19th of September, the EMA organised a workshop on social media, reflecting on the impact of the digital media and communications tools on medicines-related behaviour. Our Communications Officer, Laurent Louette represented EPF on this special occasion.
In a packed room, the EMA conveyed social media specialists to fuel the debates on the influence that social media can play on healthcare-related information in general. A dedicated online working group composed of members from the EMA patients and consumers working party (PCWP) and healthcare professionals working party (HPWP) run a survey compiling information on the use of social media for patients and healthcare professionals' associations. It resulted that 80% of the respondents do not have a specific social media strategy, claiming the lack of time and resources as a major barrier to further social media use.
Sharing some best practices, the invited speakers identified simple actions that could help NGO's and patient organisations in their use of social media:
Use graphics and video to optimise reach

Check metrics to report on best time for publication

Remember mobile devices, as prominently used by discriminated groups

Identify your natural partners (members, stakeholders).
The workshop also featured roundtable discussions, were participants singled out examples of positive impact (increase awareness, raising funds for research, further political commitment), and negative impact (anti-vaccination campaigns) of social media campaigns.
The day after, the EMA PCWP started its new 2016-2019 mandate with an important meeting, where the group adopted a work plan for 2017.
The work plan is structured around priorities relating to the EMA multiannual work programme to 2020 which is based on the EU Medicines Agencies Network Strategy to 2020. Highlights of the work plan include:
antimicrobial resistance

needs of specific groups of patients, such as older patients, children and young patients, and women who are pregnant or breastfeeding

medicines shortages

exploring options for speeding up access, including the concept of adaptive pathways

personalised medicine

pharmacovigilance and in particular public hearings

transparency and data sharing.
The Working Party will meet three times during 2017, twice jointly with the Healthcare Professionals Working Party. Special sessions will be dedicated to personalised medicine and antimicrobial resistance. In addition, November will see the usual plenary meeting with all eligible organisations combined with the training session for new patient representatives.
Documents relating to the meeting can be found on the EMA website here. The work plan will be published on the website shortly.
Contact persons:
Kaisa Immonen, Director of Policy
Laurent Louette, Communications Officer