Let's Talk About Access: Take On Our New Survey!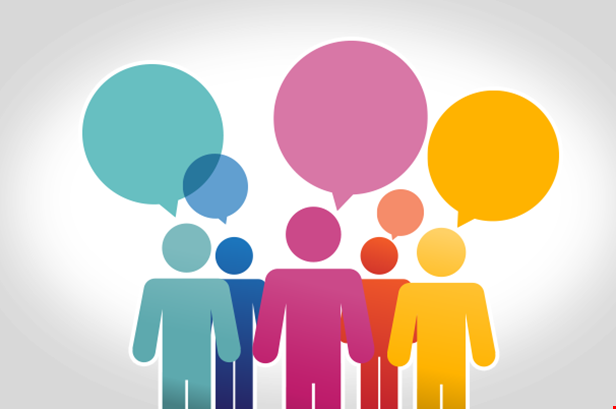 In August, EPF launched a survey on access to healthcare in the EU. Designed by patients and patient representatives from within our membership, the questionnaire aims to gather experiences of patients across diseases and Member States.
The survey is open to patients with chronic or long term condition, and informal/family carers until 31 October. It looks at 5 dimensions of access to healthcare:
Availability – whether a healthcare service or product is available in the healthcare system of your country

Affordability – whether seeking healthcare causes financial hardship to patients.

Accessibility – Whether there are barriers, other than financial (e.g. waiting lists, geographical barriers…), that stop patients from accessing healthcare

Adequacy – the quality of healthcare and involvement of patients in shared decision making with their healthcare professionals

Appropriateness – whether healthcare meets the need of different groups in the population
We call on members and allies to circulate this survey in order to contribute to improve understanding of barriers to access to healthcare that patients' face.
Results of this survey will provide important data for advocacy on access to healthcare, and can help inform policy responses towards access barriers and health inequalities.
Strengthening our position as central player on this topic, this survey will also help us in building our next campaign on access and universal health coverage, that will be officially launched in 2017.
Members and external organisations wishing to contribute are welcome to circulate the survey, available here: https://www.surveymonkey.com/r/TGH3JHT
Contact person:
Laurène Souchet, Policy Adviser.