Reviewing the Quality Principles for Info to Patients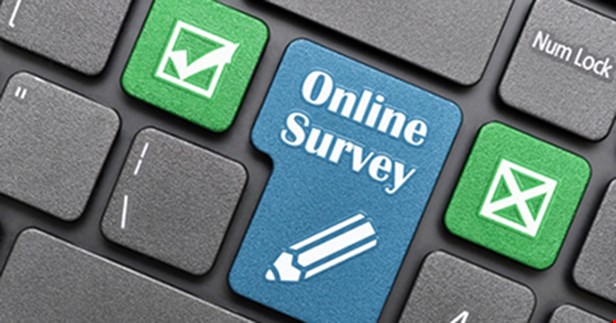 EPF wants to review the current status of the "core quality principles" for information to patients and assess their usefulness to stakeholders and to patients. Act quickly! The survey closes in two weeks: Deadline 15 December.
This survey is open to all relevant stakeholders that provide information to patients, and we are not asking for official opinions of your organisation, but rather your personal views as a representative of a particular stakeholder group.
Interested? Take the survey here!