SAVE THE DATE - EPF Patient Empowerment Campaign Closing Event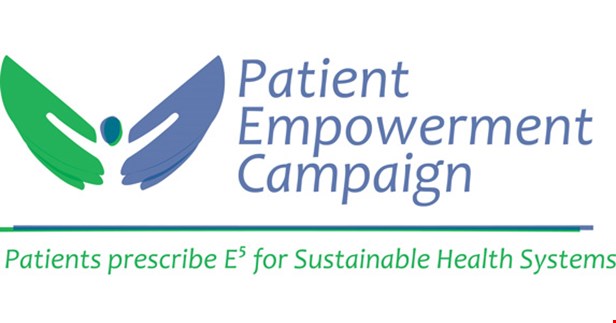 The European Patients' Forum (EPF) will organise a high-level policy roundtable on Wednesday 22 June 2016 at the European Parliament in Brussels to mark the end of the Patient Empowerment Campaign.
The roundtable, hosted by MEP Andrey Kovatchev (EPP, Bulgaria), aims to present the campaign's results, to showcase concrete actions undertaken by EPF members at national level.
It will also be the opportunity for MEPs and other decision-makers to sign the Charter on Patient Empowerment, and for EPF to call for an EU strategy on patient empowerment to achieve a real impact on the ground.
On this occasion, the Roadmap for Actions will be officially presented to the audience. This policy document outlines a number of priority actions that need to be taken at different levels in order to apply the principles of patient empowerment in policy and practice.
MEPs, representatives of patient organisations, health attachés and other stakeholders' representatives are welcome to attend the event.
Draft programme and registration instructions will follow shortly.
Contact persons:
Sara Gayarre, Communications Intern
Laurent Louette, Communications Officer.