September 2016 - EUPATI: Final Milestones and Change in Sight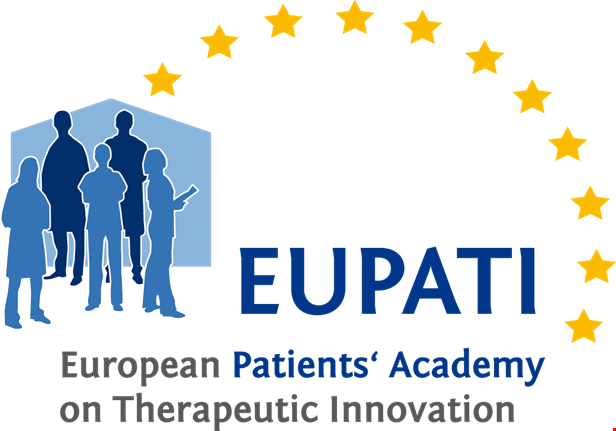 The EUPATI project as we know it will come to an end in January, and we held a final conference in December. But this is not the end of the road, just the beginning of a new phase!
For 5 years now, the European Patients' Academy on Therapeutic Innovation, EUPATI aims to provide scientifically reliable, objective and comprehensive information to patients on medicines research and development. Thousands of patients' experts and advocates have taken part in the project. Now is time to have a look at future developments.
Late January 2016, EUPATI launched its second "core product", after the EUPATI Patient Expert Training Course, the EUPATI Toolbox for patient advocates on Medicines Research and Development.
This new resource provides patient advocates trustworthy and understandable information and education around how the medicines research and development process works. The Toolbox includes articles, presentations, videos, and factsheets around all aspects of a medicine's development process, including how to involve patients in this process. The material is available in seven languages: English, French, German, Spanish, Polish, Russian, and Italian.
Two face-to-face trainings weeks took place in 2016, both in Barcelona. In total, more than 55 patient advocates from the second cohort of trainees participated in an intense training with a content focus on Health Technology Assessment, pharmacovigilance, case studies, and benefit-risk evaluation throughout the life cycle of a medicine.
Finally, in December, all graduates received their certificates in a beautiful and moving ceremony in Brussels. This celebration was followed by the final conference of the project in its initial form under IMI funding, where participants gathered to draw conclusions and forward-looking messages for the next steps. This was also the opportunity for EPF to officially announce that EUPATI will continue as an EPF-led programme in 2017, keeping the spirit of a public private partnership. More information will be available in our January Newsletter.
Contact:
Walter Atzori, Director of Programmes and Operations.