BLOG: IDF Europe Celebrates World Diabetes Day in the EU Institutions!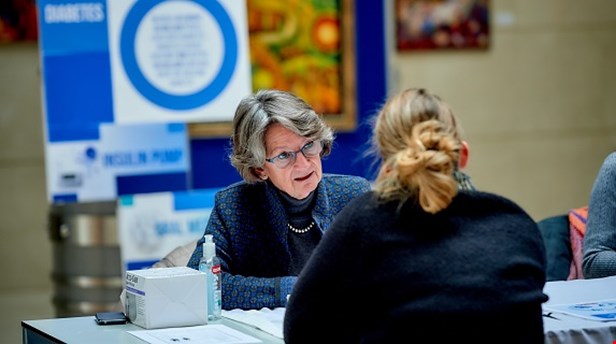 World Diabetes Day was celebrated on 14 November all around the word, and EPF member IDF Europe organised several activities in the European institutions to bring the topic and their advocacy work to a higher policy level.

Read the full article on our blog.