BLOG: World Mental Health Day: Wellbeing At Work Is An Asset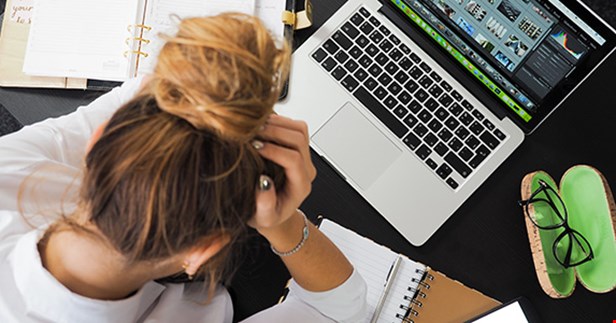 "Mental health at work should be considered as an asset". That was the key message sent by experts on World Mental Health Day (11/10). A better dialogue between employees and organisations, implementation of existing guidelines, and a reduction in stigma around mental health in the workplace can make that happen.
Read the full report of the meeting on our Blog.