BLOG: What Place for Healthcare in Ireland? Are there Implications for Europe?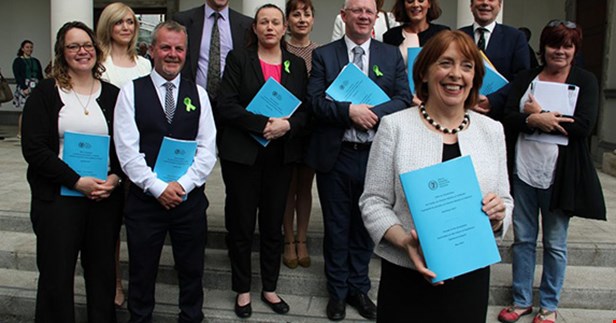 May 2017 marked a landmark in Irish healthcare planning. Under the leadership of Parliamentarian Roisin Shortall, the report of the Houses of the Oireachtas (National Parliament) was published and signed up by all political parties. Professor Ian Graham warns against the many barriers towards its proper implementation.
Read Prof Graham opinion on our Blog.