EPF shares its insights on the 2017 Country-Specific Recommendations on Health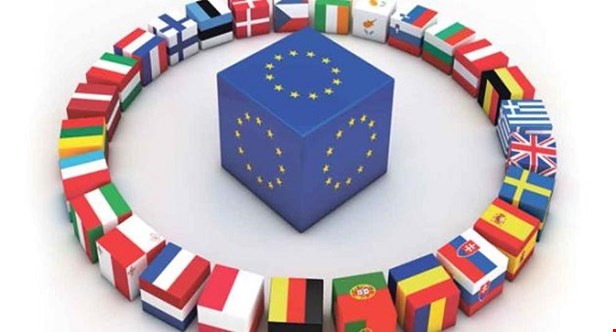 Last week the European Commissioners discussed national budgets and outlined the most pressing economic and social issues which the European Union and its members need to address in 2018. In this context, EPF is publishing its "Statement on the 2017 Country-Specific Recommendations on Health and Long-term Care and the European Semester Process".
About the European Semester
The European Semester is a cycle of economic and fiscal policy coordination within the EU. It is part of the European Union's economic governance framework and a tool for implementing the Europe 2020 strategy. In the context of the European Semester, the European Commission publishes every year its Country Specific Recommendations. Healthcare has always been an area in which (some) Member States were invited to make structural changes. EPF has prepared a position statement on this to explore to what extent patient-centred care, access to healthcare and sustainable healthcare systems have been included in the recommendations the EU has made to Member States.
EPF's position statement
In this statement EPF, after consultation with our members, provides background information on the recent developments and changes to the European Semester process as well as an overview of the country reports and the country-specific recommendations.
Although all Member States can benefit from further improvements in the areas of health and long-term care, EPF welcomes the principle that health has been featured in ten country recommendations. EPF also calls for establishing a more transparent outline of the actors and decision-makers involved in the European Semester, as well as ensuring a greater involvement of civil society by setting up a common transparent, structured, inclusive and standardised consultation process at national and EU level both in the monitoring and implementation phases of the process.
EPF's statement includes comments drafted in collaboration with our national members for the majority of the recommendations. We thus note the enthusiasm of the Cypriot patient organisation on the recently adopted healthcare law, and the much-encouraged case of patient organisation involvement in the implementation of the CSRs in Bulgaria.
The statement is available here.
If you have any questions or would like more information about this statement, please contact policy@EU-patient.eu
Contact person: Kostas Aligiannis, Junior Policy Officer: kostas.aligiannis@eu-patient.eu