January 2017 – Our Members, Our Compass!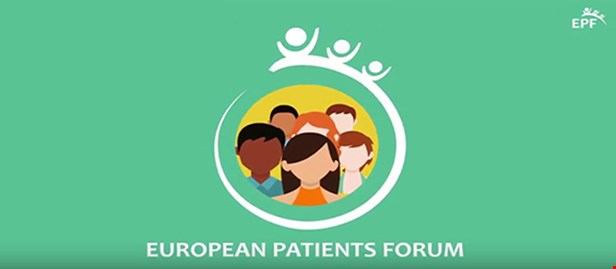 Our vibrant and diversified network of members is our raison d'être and the driving force of our daily work at EPF. For this reason, in 2017 we dedicated a video to explain the special relationship EPF has with its members, and we developed our set of communications with them by introducing the EPF Breakfast Briefings.
The feedback from our members is the backbone of our work
At the beginning of the year, EPF launched a video dedicated to its membership explainingour consultation processes, highlighting the importance of the members' feedback for our work, and showing how we can support our members growing, for better patient advocacy in the EU.
The video also develops on the benefits of being a member of EPF, demonstrating that by sharing their expertise, our members enable us to influence decision-makers in Brussels, giving their concerns a clear voice to play a central role in shaping European policies.

You can watch it here.
EPF Breakfast Briefings: A Great Way to Start Your Day!
Also earlier this year, EPF decided to propose an innovative way of communicating with members: the EPF Breakfast Briefings. These briefings are 45-minute discussions recorded and streamed live via EPF YouTube channel. The recording is then converted into a video podcast and available to watch on demand.
Throughout the year we held eight sessions in total, covering different topics selected according to the feedback and requests from our members. The sessions are meant to help members to get the latest updates on European health policy and to receive practical advice to improve their organisation and skills.
Visit EPF YouTube channel to watch all theepisodes and don't forget to subscribe to our channel for more updates!
Contact persons: Elena Balestra, Membership & Capacity Building Officer.