'Data Saves Lives' unveiled at EPF Congress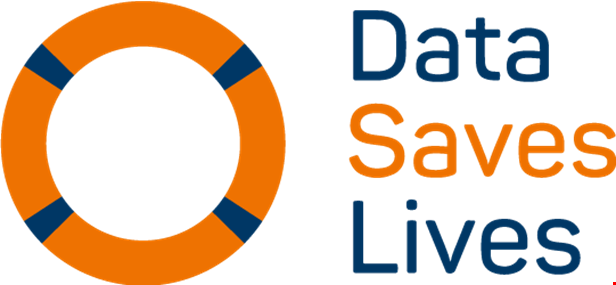 The European Patients' Forum (EPF), the European Institute for Innovation through Health Data (i~HD) and other key players from the health data communities launched the 'Data Saves Lives' Initiative at EPF Congress in Brussels on the 12 November 2019
Data Saves Lives is a multi-stakeholder initiative that aims to raise wider patient and public awareness about the importance of health data and to improve our understanding of how it is used. The initiative will establish a trusted environment for multi-stakeholder dialogue about responsible use and good practices across Europe, while empowering patients and healthcare professionals to realise the potential of new sources of data and digital technologies. It will also create resources adaptable for use at national and local level and crucially, show real-life examples of how data is used for the benefit of patients.
"Europe is facing significant healthcare challenges driven by an ageing population and increased prevalence of chronic diseases. Data Saves Lives can help meet these challenges by creating an understanding of the health interventions that make the most difference to patients," said Nicola Bedlington, EPF's Special Advisor.
Data Saves Lives' long-term vision is of a Europe where patients, care givers and citizens are informed about and involved in responsible health data sharing, leading to trust, more effective research, improved healthcare and better outcomes.
To this end, the initiative plans to unite the health data community to encourage meaningful dialogue and provide the latest insights. A European health data website is now live. It is hoping to help build awareness and understanding on why health data is important and how it is used. In addition, a network of national health data ambassadors will soon be on hand to promote the responsible use of health data across Europe.
The Data Saves Lives team is keen for interested parties to join and contribute to the initiative, giving patients and health-interested public a better understanding of health data.