EPF Congress 2019: Interview with Adrian van den Hoven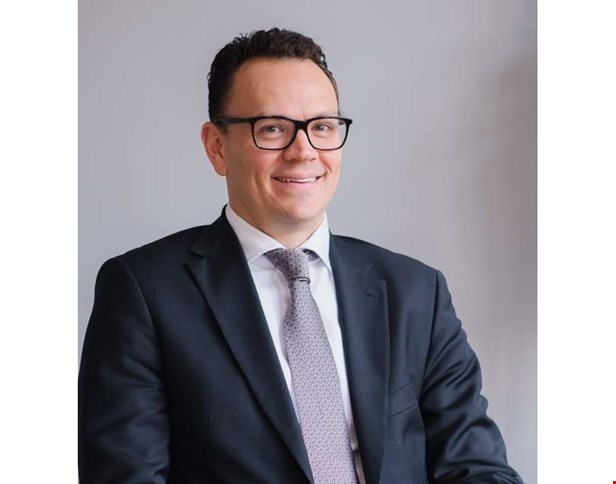 We asked Adrian van den Hoven, Director General for Medicines for Europe, his thoughts on the Congress, and what made him become one of our ambassadors. Here is what he replied:
What made you agree to become an Ambassador to our Congress?
Medicines for Europe has partnered on many initiatives with EPF in the past and we have found we have always achieved great things when we combine our energy on issues of common interest. Medicines for Europe has five core values, the first of which is 'patients' and this congress was a fantastic opportunity for us to show our commitment here and work together to deliver a really interesting congress and programme. I was also personally excited about this initiative, as I had not seen big, patient-centered congresses taking place at the EU level before. I was thrilled to be a partner of EPF on this initiative.
In what ways do you think increasing patient involvement can help make the system work better/more effectively/efficiently?
Patients are increasingly empowered in their disease management. Medicines for Europe's members supply the majority of medicines (around 67% of dispensed medicines in Europe). The two go hand in hand, we are natural partners. Patients are in a unique position to identify waste in the healthcare system and increase its sustainability. We have always seen the importance of patient engagement in our work, and our hope is to continue to partner with EPF and its members to ensure healthcare systems can also adapt to patient needs. Of course, for this to work the patient representative needs a seat at the table alongside the other healthcare stakeholders.
Are there any unanswered questions in the field of health and patient-care that the Congress can help provide answers or progress on?
I think the congress will be a great opportunity for all stakeholders to share their views on the big political healthcare issues of our time. We know that in every country in Europe there are challenges with regard access to medicines. Furthermore, across the continent we also identify trends about equity of access: patients with the same condition in different parts of Europe do not have the same access to the same treatment. This is outrageous. I hope that the congress will shed light on how all stakeholders can partner to bring equity of access to medicines for patients.
Who do you think should attend the Congress and why?
I think all healthcare stakeholders should attend to understand the patient perspective on the major healthcare issues of our time. We can only tackle some of the big issues like equity of access, affordability, patient empowerment, and others if we work together.
Which session are you particularly looking forward to and why?
I am particularly looking forward to the Hackathon, which aims to tackle diverging interests in the healthcare sector. This is a particularly hot topic nowadays, and it is important that in this sector we can find the correct balance between conflicted and aligned interests. As Medicines for Europe, we believe we can only overcome major healthcare challenges with our partners be they patients, physicians, academics and/or authorities. Yet we also need to have defined boundaries for our collaboration. As Medicines for Europe, we have a code of conduct that governs our interactions with the healthcare community, but I am looking forward to new, fresh proposals from the Hackathon that can help bring us forward.