EPF Congress 2019: Interview with Nathalie Moll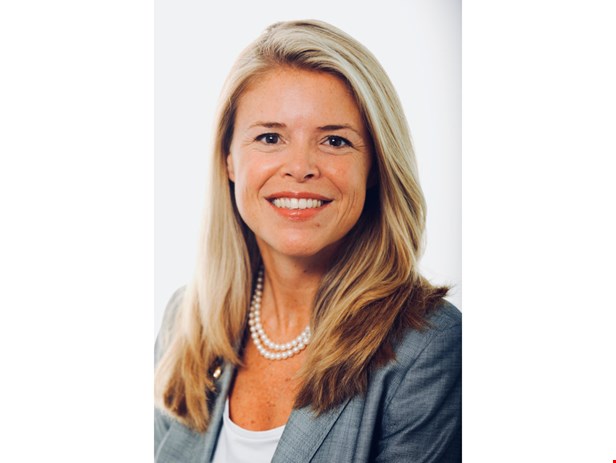 We asked Nathalie Moll, Director General at EFPIA, her thoughts on the Congress, and what made her become one of our ambassadors. Here is what she replied:
What made you agree to become an Ambassador to our Congress?
Patients should be at the heart of healthcare. Actively listening to patient experiences, patient challenges and exchanging insights must shape how we work, how we think, how we develop medicines and how we design our healthcare systems. Advancing meaningful patient involvement is the responsibility of all stakeholders in the healthcare equation and can only be done in collaboration. We need opportunities to come together, to listen to each other, exchange ideas, share best practices and fundamentally, to affect change. The EPF congress is a unique opportunity to do just that with patients leading the way.
Health systems struggle with long-term sustainability while needing to provide equitable and high-quality care. How do you think increasing patient involvement can help make the system work better/more effectively/efficiently?
Our healthcare systems are under increasing pressure due to the rising healthcare demand. Measuring what really matters to patients and designing healthcare around the outcomes that really matter to patients is key to providing better quality care. By allocating resources to the outcomes that make the most difference to patients we can also increase the efficiency of our healthcare systems. We need patient involvement at every step of the way to understand patients' needs and preferences. We also need good quality health data to assess if our current systems meet patients' needs in order to be able to optimise care pathways, healthcare organisation and spending.
Are there any unanswered questions in the field of health and patient-care that that the Congress can help provide answers or progress on?
The Congress will cover various important topics and most importantly, I believe it will take us a step closer to making patient engagement the norm: by demonstrating its value and positive impact, by showcasing examples of success and by inspiring stakeholders to evolve their thinking. This is what will ultimately lead to the cultural change and paradigm shift we need to move away from where we are today, inefficiently working in silos.
Who do you think should attend the Congress and why?
With the challenges faced by health systems, it's clear that no one sector has all the answers and it is only by coming together to find new ways of working, new partnerships and better collaboration that we can hope to address these challenges. The Congress provides such an opportunity to all those working in the healthcare sector and to any patient or care giver who would like to explore how they can get involved in shaping their healthcare systems and have their voice heard. In addition to this, I'd especially like to call on Colleagues who read the title of the event to be curious and attend the Congress to experience what patient involvement is all about. We all have a role to play and this is a unique opportunity to explore in what ways can we make patient involvement an integral part of what we do.