EPF participates in international policy symposium "Transforming the medical model"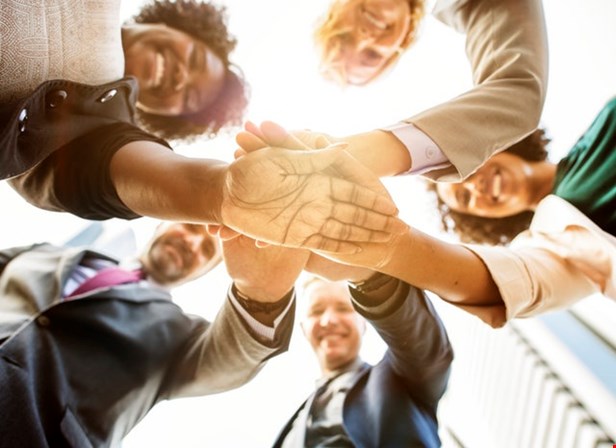 Building on the success of previous conferences by ENOPE and partners, the Centre for Empowering People and Communities (CEmPaC), which EPF is involved in as a partner, is pleased to announce an international symposium on the theme: "Transforming the medical model".
Healthcare systems across Europe and worldwide are facing a rapidly changing demographic and year on year rise in long term health conditions. It is now becoming widely recognised that the systems of health care designed in the 19th and 20th centuries are no longer sustainable. Many of the factors affecting health and wellbeing are not related to medicine. Health is also about social, environmental factors as well as people's levels of confidence, knowledge and skills to manage their health.
This event, which takes place in Berlin on 16 May, will explore the key interventions that will enable healthcare systems to move into the 21st century and how they can become sustainable, improving outcomes and reducing costs.To learn more about this event and to register, click here: http://www.cempac.org/en/conference-2019/