EPF responds to EMA's public consultation on electronic medicines information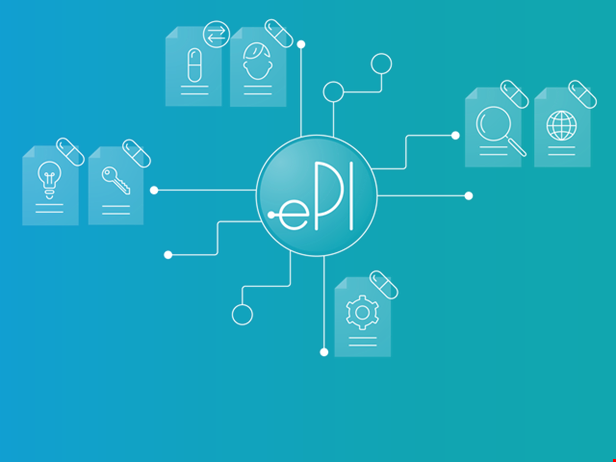 At the end of July, EPF submitted a response to the European Medicines Agency's public consultation on key principles regarding electronic product information on medicines (e-PI).
The EPF response, drafted in collaboration with member organisations, was submitted via online questionnaire, and will be published by the EMA. In the meantime you can read it here.
For more background information about the consultation, click here.
Read also our take on the opportunities and challenges of electronic medicines information here.