EUPATI Fundamentals – Training on Patient Engagement for Academy and Pharmaceutical professionals available!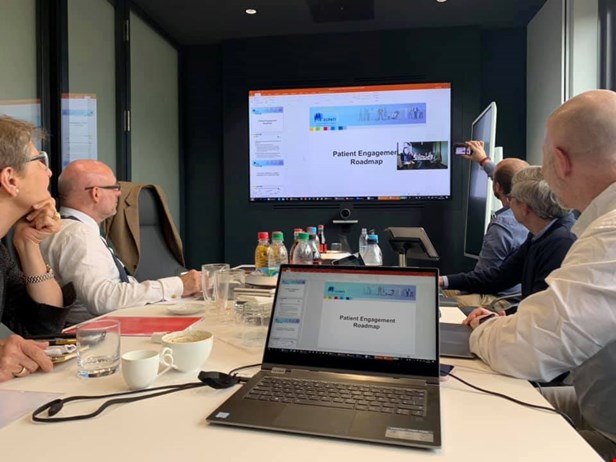 The European Patients' Academy on Therapeutic Innovation (EUPATI) is the EPF-led programme providing education and training to increase the capacity of patient advocates to understand and contribute to medicines research and development, and to improve the availability of medical information for the health interested public.
Following the success in patient training, EUPATI is now providing education on patient engagement for professionals working in academia and the pharmaceutical industry, to ensure the acceleration of effective patient engagement in Europe. The next training is planned on 21 November 2019 at EPF offices in Brussels.
For more information and to register please visit this page.